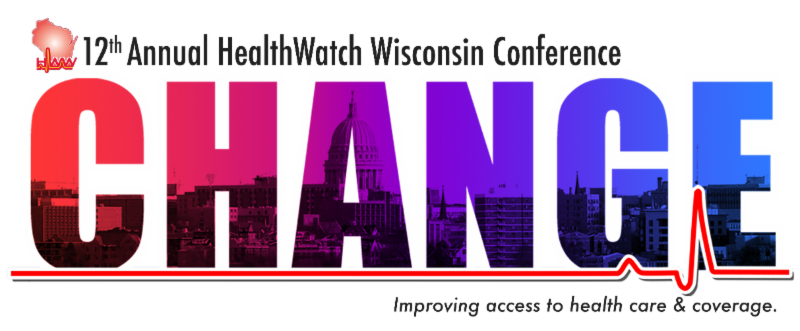 Join us in Madison for the 12th Annual HealthWatch Wisconsin Conference, March 5 & 6 2019, as we hear from policy makers and experts on timely topics such as:
·Preexisting Conditions & Consumer Protections

·Medicaid Expansion

·Wisconsin's New Administration

·Connecting WI Kids to Coverage
Conference discounts available for registered members and subscribers of HealthWatch Wisconsin--you pay less than half of the regular conference fee! Not a member? It's not too late! You can join as a member/subscriber while registering for the conference.
The Latest Video Case Tips