Employment Opportunities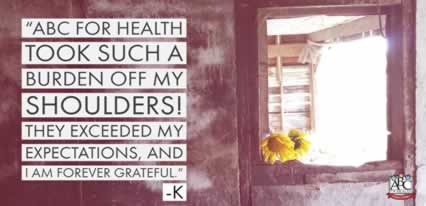 Fall/Winter 2019 Legal Internships

ABC for Health and its subsidiaries are now accepting resumes for the position of Fall 2019 legal interns.
The position requires admission to an accredited law school and an interest in working with low-income, underserved, or at-risk families. ABC for Health works specifically on health coverage issues. Students with work-study awards, with fellowships, or working for class credit are preferred. Legal interns will provide legal research and writing support for firm attorneys and health benefits counselors and will assist in direct client service.
Duties include: interviewing clients at intake, client counseling, and investigation of health benefits denials. Legal research and writing experience are desired. A background in health care is helpful. Ability to speak Spanish and/or Hmong is a plus.
To apply: Please send a cover letter and resume to the attention of Brynne McBride, COO of ABC for Health, Inc. at bmcbride@safetyweb.org.
ABC for Health, Inc. is an affirmative action employer.